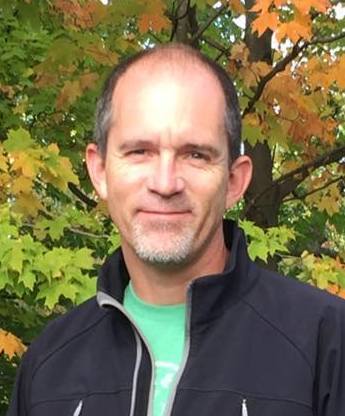 What I do: In my role as Lead Pastor of Harmony I provide leadership and direction to our church, equipping and encouraging the lay leadership, and contributing to the effective ministry of our staff and volunteers. As well as conducting our weekend worship services, I prioritize visitation and pastoral care of our congregation and the community at large. I also serve on the Board of Directors of Canadian Baptist Ministries.
One thing most people don't know about me: I unwind by playing fantasy sports online, dominating in hockey, baseball and equestrian games.
A few of my favourite things: My family (Val, Hudson, Jordyn, and Karsyn), hiking, travel, the Edmonton Oilers, and food. I've also been known to read the odd book.
On my bucket list: Exploring Australia, writing a book, having grandchildren, and raising horses.